​There was a time when you only find local items on line through Craigs List. But by now we have all heard of Facebook Marketplace.Facebook is the largest social media platform sees 1.37 billion daily active users. So it's safe to say they have a sizable, active audience to market their Marketplace to. And it shows. Since launching in April 2017, Jumpshot (a digital consumer website)  data shows usage of Facebook Marketplaces has grown almost 9X!
But don't count Craigs List out! Craigslist went live in 1996 and now has more than 60 million active users every month.
Obviously both are good places to look. However each has its own niche too. Example: if you want to look at real estate, Craigs lIst is your answer. If you want local household items - Its all Facebook! Again, bargains can be found on both, but Craigs List tends to be higher priced for antiques.
I want to focus on Facebook here though as I believe you can find better bargain if you know how to dig and use Facebook Marketplace correctly for looking for antiques.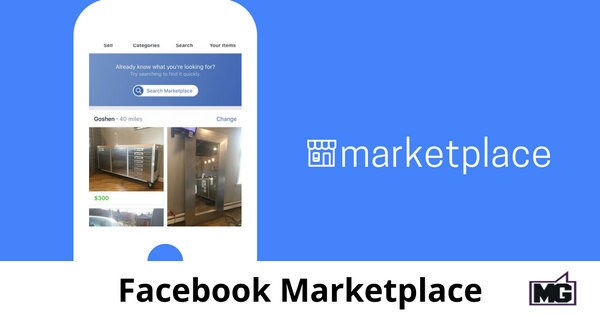 As I have said in previous posts, the most important thing you can do for hunting antiques is DO YOUR RESEARCH!! Know what the average price is for the condition of each piece - and NOT American Pickers price!!
You can search Facebook Market place for a specific item by typing it in the search. It will automatically show you items in your specific area. If you are willing to travel or want to look in an area you are going to be in, you can enter the location on the left and the radius from that place you are willing to look. This is a great help for us pickers!!!!
I also like to play with key words in my search also. For instance, instead of searching for antiques, try typing in just "old"., or "vintage" or "barn" to name a few. That opens all new doors!! Also save the searches you get from the key words as you will get updates with those words in it! This has been a life saver for me! Facebook Marketing has its own categories also and "Antiques and Collectibles is a great place to start. But don't forget "Household" or "Garage Sales" . I skim through them all and have found some nice pieces.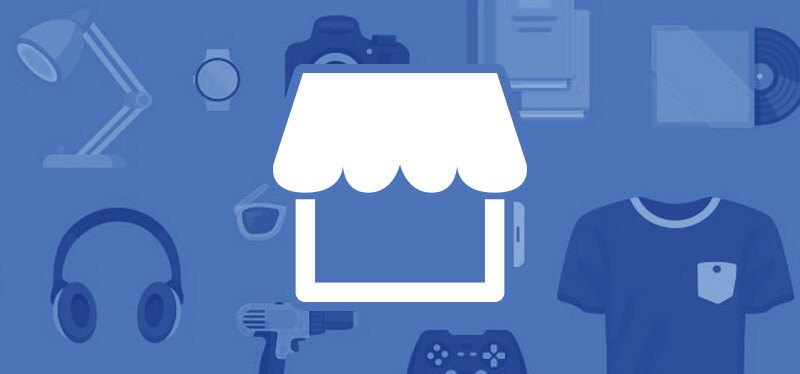 You don't have to give out your phone number or email address
Thanks to Facebook Messenger, you can conduct Marketplace communications via text message or even phone call.
When you're dealing with strangers, you may not feel comfortable sharing your phone number and/or email address. Thankfully, Facebook allows for communication without revealing either of those details.
And finally - NEGOTIATE!! I have never paid asking price. Don't be shy, you never know how low the person will go -- however please be fair. If you have done your research you know the asking prince - and so do they. Make a reasonable offer. 
Have fun and happy pickin