Because I am a numbers geek at heart, I thought you might find a list of the most important online shopping and eCommerce statistics at your fingertips useful and something to appeal to your analytical left brain. 
​Online shopping and eCommerce is a huge multi billion dollar industry and is expected to grow by 20% this year to $1.5 trillion globally. E commerce is constantly changing and evolving with new technology and changes in consumer behavior.​​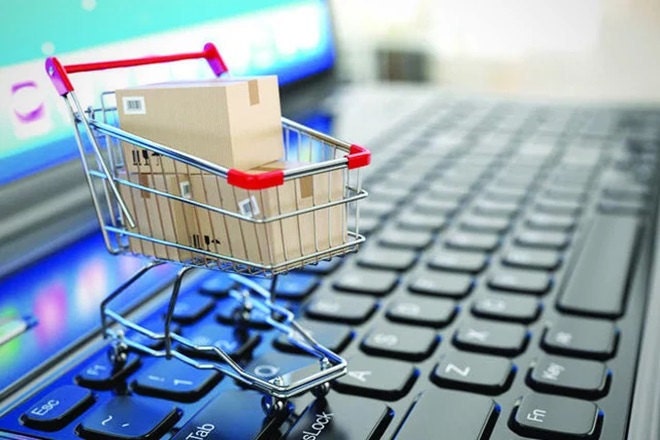 71% of shoppers believe they will get a better deal online than in stores 
80% of the online population has purchased something using the internet, 50% of the online population have purchased more than once 
191.1 million US online buyers (source: Statista) 
98.9 million online buyers who have purchased at least once via a mobile device (source: Statista) 
US Ecommerce sales estimated to be $304.1 billion for 2014, increasing to $491.5 billion by 2018 (source: Statista) 
US mobile ecommerce now $7.3 billion in first quarter of 2014, up 23% on previous year (source: factbrowser) 
Only 28% of US small businesses are selling their products online (source: SBA) 
46% of users read reviews and blogs before purchasing online 
Blogs influence purchase, 13% said that a blog post had inspired a purchase 
84% of online shoppers refer to at least one social media site for recommendations before shopping online​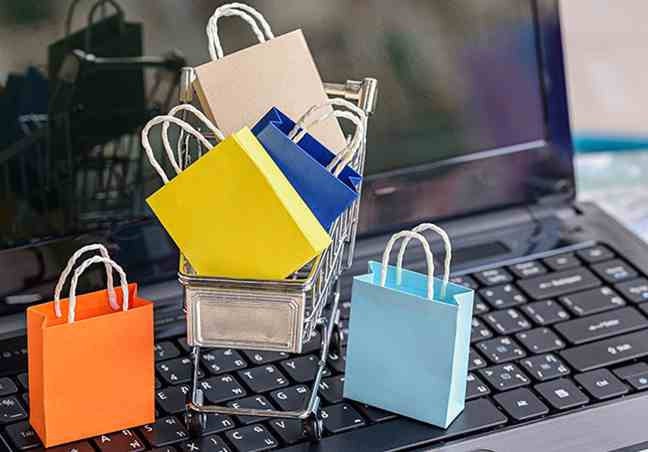 So what predictions can be made about eCommerce for this forthcoming year? Here are a few to help get your noodle grinding.​ 
US eCommerce sales will top $350 billion for the first time. 
Amazon will launch its international shipping business and say goodbye to reliance on domestic and international carriers. 
A major shift in department stores will see hundreds of brick and mortar locations shuttered in favor of online shopping and discount retail outlets. 
Social commerce will take center stage as the leading way to convert 
customers. 
Online product reviews and ratings will become the backbone with sales. 
Twitter and Facebook will roll out new online stores that allow you to make purchases directly from the site.​ 
The bottom line?
Shopping on line cwill never be as fun as getting down and dirty in a old barn in the back woods someplace - but it is not going away! You can still get great deals if you know whay to look for!
" So keep your head on a swivel and keep on pickin!"